A New Village Shop & Post Office for Much Marcle.
A New Beginning
---
The long-standing Much Marcle Village Shop and Post Office closed at the end of June 2019 due to retirement of the shop owner.
Since the Shop and Post Office was declared a community facility in the Much Marcle Neighbourhood Development Plan 2018-2031, efforts were undertaken straightaway to find a suitable replacement. As the former building was not available, new premises needed to be found. This created a challenge but also lots of exciting opportunities for a new beginning.
A steering group was established and planning commenced.
Our Mission
---
To serve our community by developing a sustainable shop, Post Office and café, creating a friendly social hub in Much Marcle.
Powered by Community: the Share Offer
---
Learn more about the share offer and how it will enable our shop to be shaped by our community, for our community.
Make a donation to help with immediate expenses on the journey to our funding target.
Your Shop & Post Office
---
Explore the plans and ideas for the shop and Post Office so far.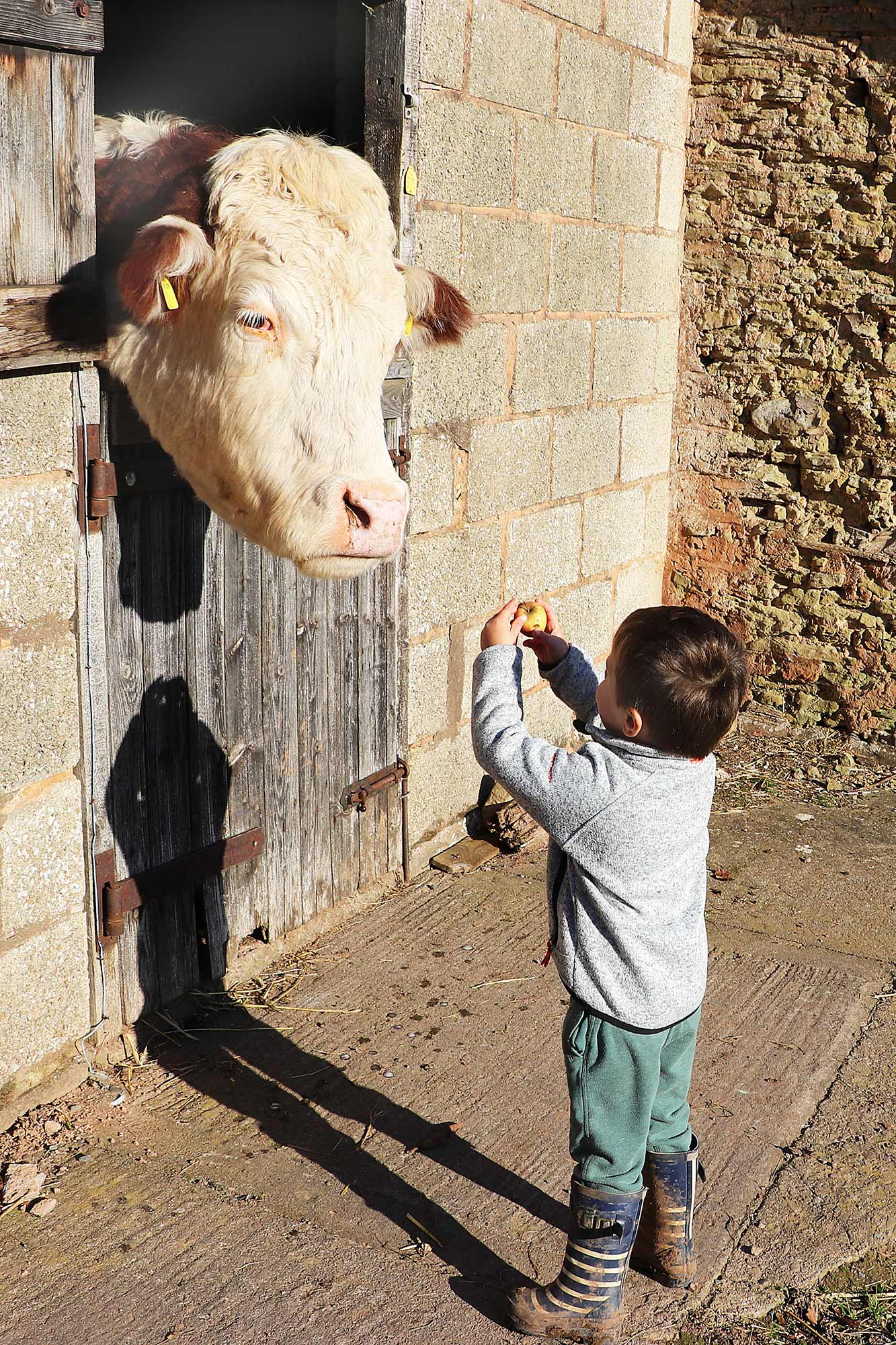 Our Roadmap
---
Review our journey to date and the remaining steps to the opening of the shop.
The Steering Group – Who We Are
---
Most of us volunteered soon after November 2019, when the Parish Council passed a resolution saying they would support, where possible, the development of a Community Shop. We continued to have meetings "where possible" during the pandemic. Some volunteers have moved on; others joined us later. We are always looking for further volunteers, to make sure we cover all the skills we need to complete this project.
Several members of the steering group have lived in the village for a very long time and bring a wealth of local knowledge. Their children have attended Much Marcle Village School and they have a long track-record of volunteering at village events; others have lived in Much Marcle for only a few years and bring new ideas from outside the village.
Three members of the steering group have run their own, successful small businesses. One member has considerable experience working in finances for charities. Two members have worked in surveying and property development.
Two of our group have led large public educational establishments – one a secondary school with 1500 students and a budget of £7M, the other, a university with a budget of £20M. These two members have also overseen the fund-raising and construction of large projects such as a Sports Hall, a Sixth-Form Centre and a new University Library, Café and Lecture Rooms. All these projects were delivered on time and within budget.
Two other volunteer members of the group who have recently had to step down for personal reasons, had a background in project management and were able to contribute a huge amount to our initial plans for the shop.
We also received welcome help from people who don't have time to come to all the Steering Group meetings, for example help in developing our website and in the editing and photography for our Share Offer Brochure. We are grateful for all the help we have received so far.
To anyone who is critical of our efforts, we would remind you that it is ultimately much more satisfying to become a "critical friend", to offer your help and to make our village an even better community for us all.