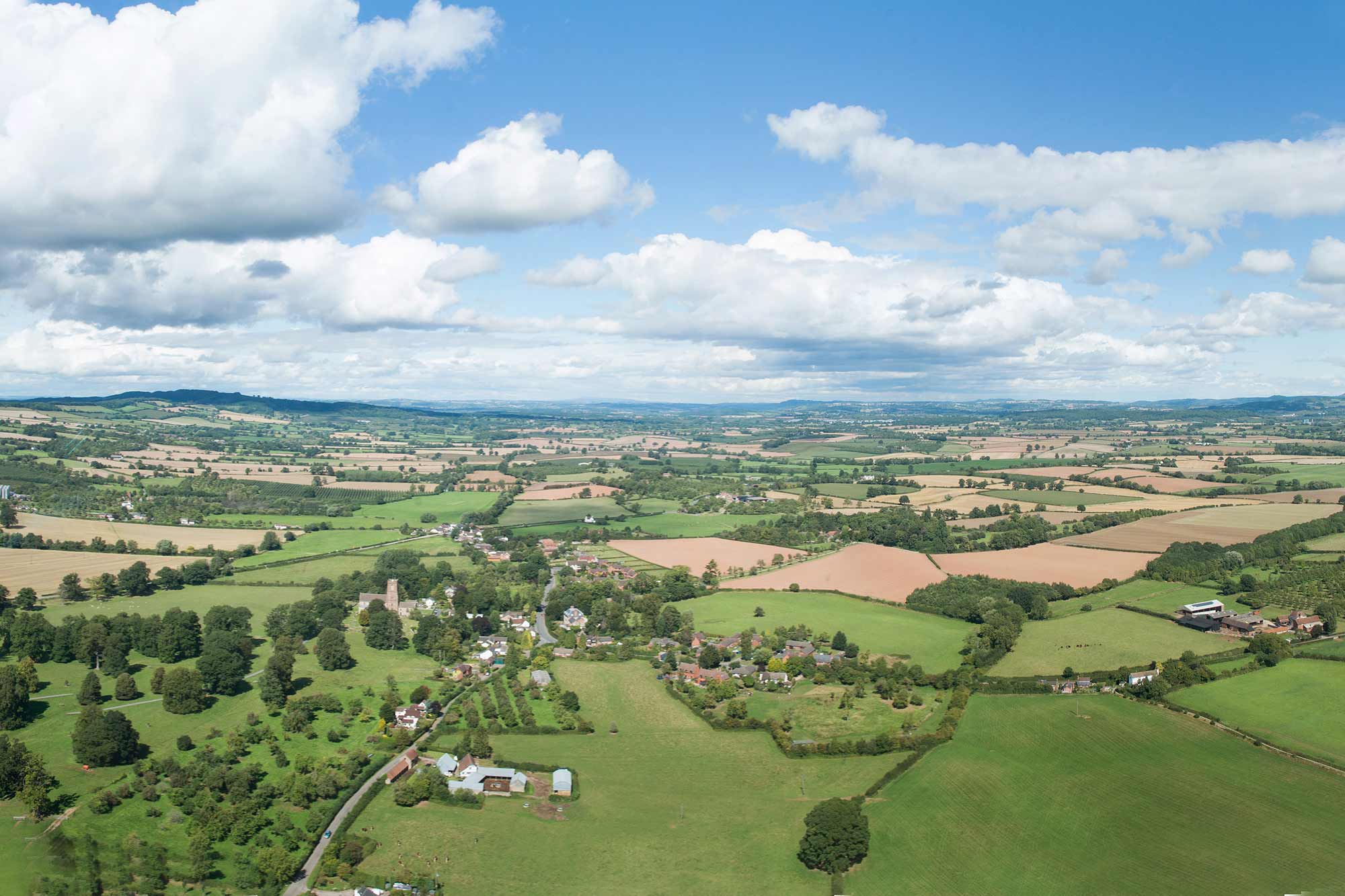 Your Shop & Post Office
The community shop and Post Office will be a hub for community life in Much Marcle. From the outset it has been shaped by the needs of the local community.
Your Feedback
---
A questionnaire distributed to 600 households in the local area in April 2019 informed much of the initial planning. The key findings included:
A proposed new village shop was mostly wanted for Post Office services, cash point, the ability to purchase last minute items and to avoid driving to a town.
Items that people felt could be offered in a new shop were voted for as (% responses given): affordable basics (84%), local produce, garden produce, free range eggs (74%), newspapers (66%), fresh butchery, bakery & dairy products (60%), stationery and cards (49%), artisan goods, deli & organic products (40%), alcoholic & soft drinks (39%).
An overwhelming number voted for the village crossroads as the ideal location for the new shop & Post Office. The village hall was supported by a few.
In terms of ideal opening times overall the feeling was for it to be open as often as possible for as long as possible!
Other overriding themes were the idea that the shop needs to sell something special/quality to obtain a reputation in order to draw customers in, the importance of passing trade to ensure the viability of the project, and the importance of it acting as a community hub – a place for meeting, notices and the exchange of information, and the importance of a café with wifi to assist with that.
Your Shop: Plans
---
These views have heavily informed the initial plans, which are outlined below.
The village shop will sell quality goods and services, which will meet the whole range of shopping needs and interests of parish residents and adjacent parishes, as well as visitors to the local area. There will be an emphasis on supplying good quality, fresh local produce at a fair price in distinction to the surrounding supermarkets.
We also hope that the Much Marcle Community Shop will have a host of other beneficial impacts for the community, including:
reducing the need to use cars and travel 11 miles or more to buy essential provisions, thus saving on fuel costs, pollution and time
promoting the sale of locally produced fruit, vegetables and home-made produce, thus reducing food miles and supporting local businesses and producers
reducing social isolation by providing, both in the café and the shop itself, a friendly social hub, where people can meet neighbours and make new friends
providing easily accessible Post Office services, including access to cash
providing free car and bicycle parking for the shop, if needed
encouraging people to take daily exercise in their walk to the shop
providing a drop-in centre for Citizens Advice, as well as church welfare services
creating at least one new full-time and potentially later another part-time job opportunity in the area
providing opportunities for volunteering, helping to build networks of friends and contacts
providing work experience for students from local schools and local youth organisations e.g. Duke of Edinburgh Award
encouraging local enterprise and supporting charitable causes through the provision of a bookable "pop-up shop" within the shop
supporting the village school by offering the "pop-up shop" area as an outlet for their young enterprise activities and by stocking recommended school equipment
supporting residents without transport, by giving them access to affordable essentials without the need for car travel or lengthy infrequent bus services
reducing anxiety about availability of essentials during a crisis like the Coronavirus pandemic
improving house price values by reinstating an important community asset
supporting village events, such as the Big Apple, Steam Rally, Large Model Airshow, Hellens Music and Garden Festivals through merchandise which meets the needs of the different groups attending these events
Providing other useful services for residents such as dry cleaning, photocopying, a local advertisements board, a water stop for dog walkers and hot drinks stop for people
Get Involved & Have your Say
---
If you have feedback, thoughts or ideas to share, or would like to be actively involved in the project, we would love to hear from you. Get in touch with us here.